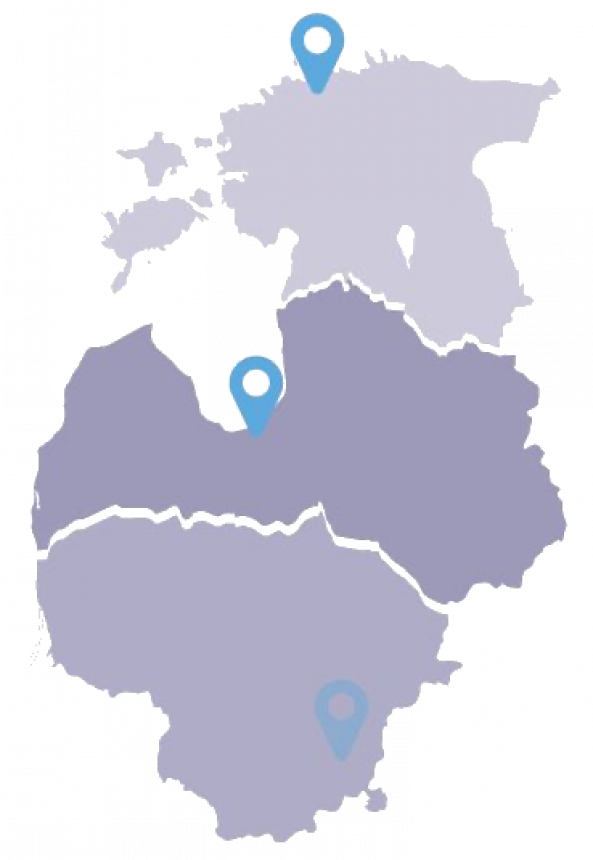 We are the company with exclusively Latvian capital which operates in medical technology business.Our company is committed to providing the technologies of the highest quality, backed by high level of customer service and support. We are placing our customers need at the forefront of our business.
Trade, service and maintenance of professional medical equipment. The performance of Scanmed is based on versatile partnership, including not only distribution of products to different countries around the world, but also trainings, support in operating with delivered technologies. In order to inform and educate our clients, the knowledge of our specialists, as well as the support from our suppliers and educational programmes are used. In cooperation with our partners, Scanmed offers products in all endovascular or minimally invasive areas: peripheral, cardio and neuroradiology, likewise other products of visual diagnostics invasive procedures. Our priority is supplying products for biliary, gastrointestinal, pulmonal and other invasive manipulations.
We are delivering not only the core products and equipment required for procedures, but also other necessary medical devices and appliances for successful work, such as protective equipment for x-raying, different kind of special furniture, and other facilities. It is great pleasure to have the opportunity to represent the best ultrasound producer in Latvia and in the Baltic States in the area of intraoperative ultrasonography, urology, gynaecology and other. Due to positive cooperation, the ultrasound trade has become the independent business area of Scanmed, therefore we have established ultrasound training and service center.
ADMINISTRATION AND SERVICE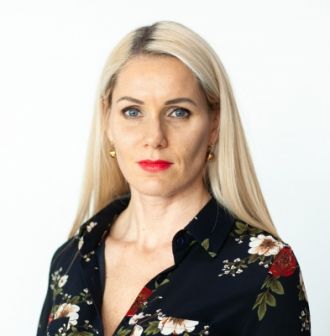 Edīte Daugule
Office Manager
Daiga Ozola
Accountant
Arnis Lapsiņš
Service Engineer